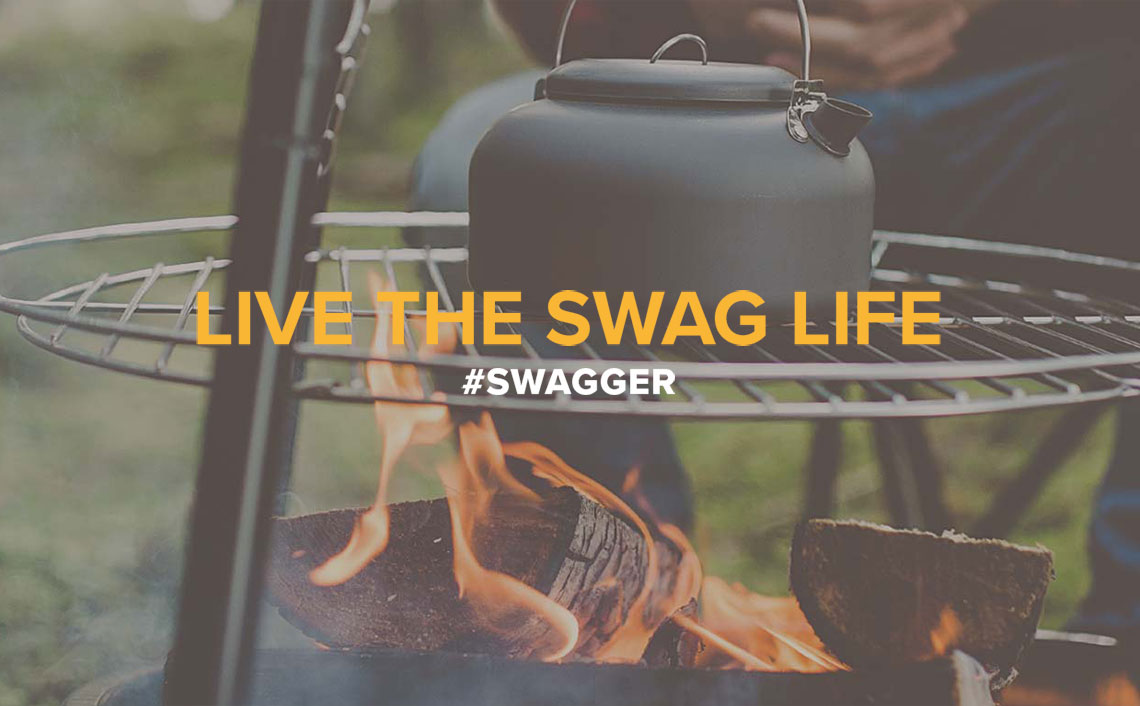 Sahara Swags' products are designed to meet the demand of the current swag user, incorporating clean lines, spaciousness and modern features. While their swags live up to these design principles, their website's outdated interface did not. In order to better showcase their products, Sahara Swags requested a new website design.
The new easy to navigate site uses minimal and well-thought-out design to visually represent the brand and highlight its products. Keeping their existing logo to leverage on brand equity, their brand story was strengthened through fresh language and clean simplified design.
With the introduction of a modern and on-trend brand language, the website speaks to the freedom-seeking adventurer, enabling Sahara Swags to connect with their target market. The design and copywriting for the new Sahara Swags website taps into the visions and aspirations of the modern day expeditionist.